All businesses need marketing.
Marketing plays a crucial role in the success of businesses regardless of their size. It helps businesses to create brand awareness and recognition, which leads to customer loyalty and brand advocacy. Marketing is also important for customer acquisition and revenue generation. By using different marketing channels such as email marketing, social media, and advertising, businesses can reach potential customers and generate interest and demand for their products or services. Additionally, effective marketing strategies can provide businesses with a competitive advantage by differentiating them from their competitors and highlighting their unique benefits. Ultimately, marketing is essential for businesses to connect with customers, increase sales, and achieve growth.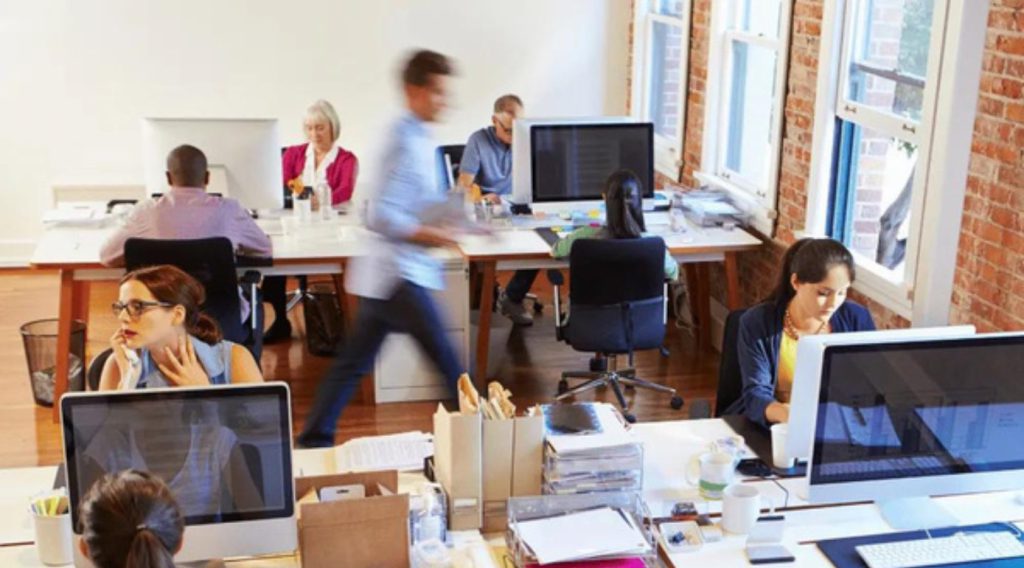 Technology has changed the way we connect with consumers.
In today's digital age, businesses need to use effective marketing strategies to connect with customers and promote their brand. Two crucial marketing tools are internet marketing and video marketing.
Internet marketing encompasses various techniques such as social media marketing, email marketing, SEO, and content marketing, which help businesses increase their online presence and attract customers.
Video marketing, on the other hand, involves creating and sharing videos that promote a business's products or services. Videos are an engaging way to communicate a message to customers, and they can help businesses showcase their products or services, share testimonials, or provide educational content. By utilizing internet marketing and video marketing, businesses can establish a strong online presence, increase brand awareness, and ultimately drive sales and revenue.
Marketing at BLARE Media
BLARE Media is a professional video production agency that provides internet marketing and video marketing services to help businesses achieve their goals. We collaborate with clients to develop personalized marketing strategies that match their specific needs and objectives.
With years of experience, our team of experts is equipped to create compelling marketing campaigns that deliver results. We offer various techniques to enhance their clients' online presence and attract more customers, including search engine optimization and online distribution.
Our video marketing services allow businesses to create high-quality videos that engage customers and promote their brand. By partnering with BLARE Media, clients can expect exceptional marketing services customized to their needs and designed to deliver the desired results.